6 tags
7 tags
4 tags
6 tags
Back to School Flyer Template →
5 tags
Watch
Newsletters for teachers presentation.
4 tags
6 tags
5 tags
4 tags
Science Teacher Newsletter →
4 tags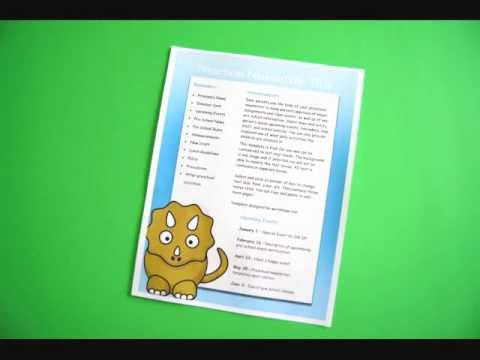 5 tags
3 tags
3 tags
Printable Newsletter Templates →
I just created two new cool printable newsletter templates!
4 tags
1 tag
3 tags
Free Bake Sale Flyers →
Free bake sale flyer images for download or inspiration
1 tag
Speech Recognition Accuracy
Hello, zealot Saturday of six the zealots and this speech recognition stuff works great and anyone a theory and can it Saturday it is that they fly of the day five and a working on my own thing and in a while this speech recognition is or summer Meyer it if maybe it's just that new Microsoft and world me now at me now corrupted and corrupted Lobel boom here corrupted the host he has the U.S....
4 tags
1 tag
1 tag
"Women can accept the fact that a man is a rotter, a swindler, a drug taker, a..."
– ― Agatha Christie, Murder in Mesopotamia
7 tags
4 tags
5 tags
7 tags
"There will never be enough money and love and fame for us in this world because..."
– by John Green
2 tags
Graphic Designer Problems #2
yeahmvilla: Looking at a menu & not knowing what to order because I'm so distracted by the layout or terrible font.
2 tags
1 tag
"Happiness is having something to look forward to."
2 tags
"I was reborn into ordinariness."
– This American Life first episode.
2 tags
Pixlr - Like Photoshop only free and online! →
I love love love pixlr, I love their vintage photo editor especially. I can't believe it's free and online. Adobe be afraid!
3 tags
1 tag
Use buttons that get bigger on hover-over and look cute.
1 tag
"I need to work I need to work I need to work I need to work I need to work I..."
3 tags
I want to make a hanging ball
a craft thing, that hangs from the ceiling and is round and stuff. after more research, they are called hanging pom poms and you can easily make them out of tissue paper. http://www.marthastewartweddings.com/article/pom-poms-and-luminarias
2 tags
"Be as romantic as possible in your daily life."
"He looked at her, stained old jersey, the bare feet, the dirty toenails, the..."
– A Caribbean Mystery (Miss Marple Mysteries) by Agatha Christie
"In the kingdom of the blind, the one-eyed man is king"
– Latin proverb quoted by Erasmus
1 tag
Free Newsletter Templates →